Contact SmedleyCo.com
Site News / Updates
August 25, 2015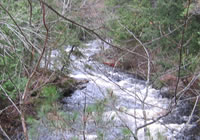 My story of travelling down the Bonnechere River has been posted. Read now.
September 25, 2014
Named Lake Challenge updates. Find out who's winning.
March 3, 2014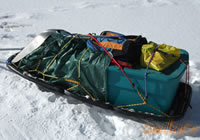 Missed out on winter camping? Get ready for next year. Build your own pulk.
NL Challenge
A fun new trip challenge for Algonquin Park canoers and campers.Try the AP-NLC.


Contact Smedleyco.com