Contact SmedleyCo.com
Site News / Updates
February 24, 2013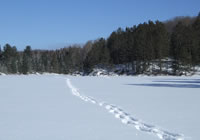 The 2013 Family Day Weekend winter camping trip visited Pinetree Lake. Read all about it here.
October 26, 2012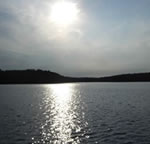 It's been awhile since June, but I've posted the report for my Maple Lake Long Weekend trip.
NL Challenge
A fun new trip challenge for Algonquin Park canoers and campers.Try the AP-NLC.


Contact Smedleyco.com